🏳️‍🌈🏳️‍🌈❤️🧡💛💚💙💜🏳️‍🌈❤️🧡💛💚💙💜🏳️‍🌈❤️🧡💛💚💙💜🏳️‍🌈❤️🧡💛💚💙💜🏳️‍🌈❤️🧡💛💚💙💜🏳️‍🌈🏳️‍🌈
How exciting! I love these crowds! Makes me feel so good. It looks like Kansas City is going to have a Gay Pride this year but not until like August and there's very little information on it. But if it is anything I will be so happy! I love Pride for so many reasons, many of which are listed in this article!
🏳️‍🌈🏳️‍🌈❤️🧡💛💚💙💜🏳️‍🌈❤️🧡💛💚💙💜🏳️‍🌈❤️🧡💛💚💙💜🏳️‍🌈❤️🧡💛💚💙💜🏳️‍🌈❤️🧡💛💚💙💜🏳️‍🌈🏳️‍🌈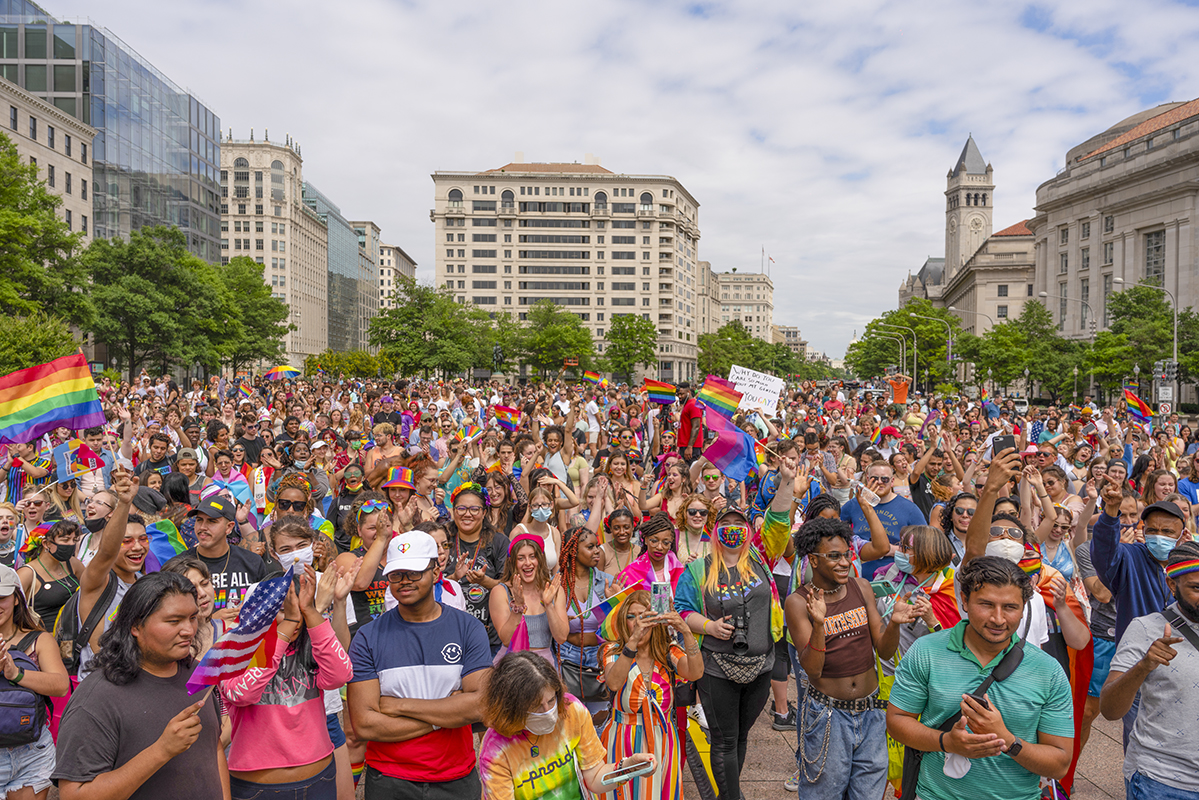 DC Pride 2021: Exclusive Photos and Reactions from Pride Weekend!